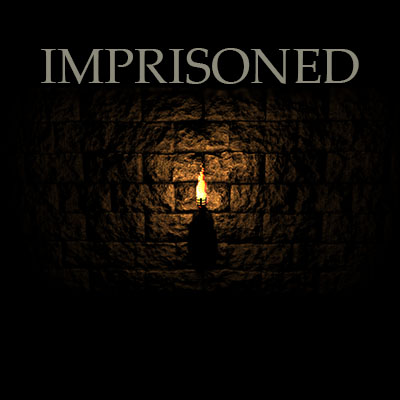 Imprisoned
A downloadable game for Windows
Imprisoned is a first person collection horror game created by three students over the course of 16 weeks, going through a good amount of full game design process. Only parts we did not create were the art assets in game as well as some of the sounds. Feedback is greatly appreciated!
Released for Mac/PC(Sorry linux)
We plan to update up until 5/12/17 after that who knows!?!?!
In the dungeon escape is hard, imprisonment can be enternal.